Vision
A loving world where people proactively help and care for each other based on the principle of universal brotherhood.
Mission
The Sirri Saqti Foundation (TSSF) shall strive to: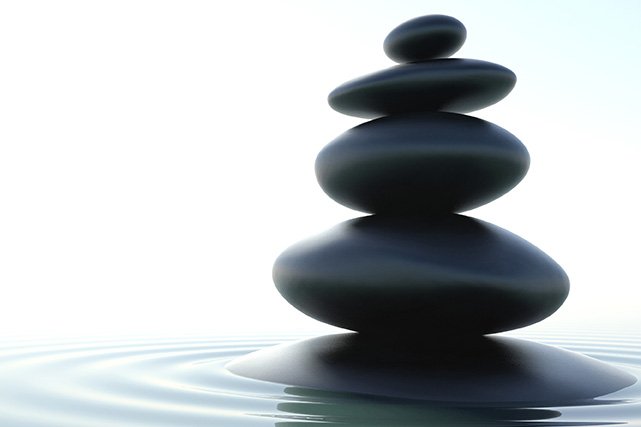 Make a positive difference, no matter how small, in the lives of the underprivileged in India;
Address urgent issues of education, health and livelihood to provide some relief to the people of India;
Promote love, brotherhood and understanding among the people of India and foster the vision of a better tomorrow;
Encourage and involve the affluent youth of India to make a positive difference in society;
Maintain humility and gratitude while serving people knowing that it is their graciousness to accept our efforts;
Support its volunteers and associates to lead exemplary lives of quality, productivity and contribution to society;
Partner with other organisations to progress towards our vision.
The Sirri Saqti Foundation follows the six principles (abbreviated as ABC-STZ) detailed below as its organizational philosophy:
Absolute Trust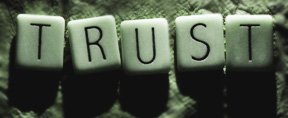 The TSSF will have a high level of transparency and accountability to all its volunteers and donors. There will be robust processes and systems to select beneficiaries and report on resources utilized and benefits provided. Funds will be used for purposes intended and with maximum value for money. Donors will have complete faith and trust in TSSF's operations.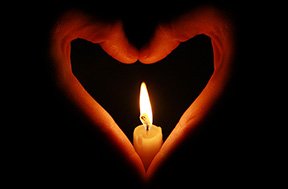 Building Relationships
TSSF will build long term relationships –with its beneficiaries, volunteers and donors. We believe that service should be a combination of various resources including time, attention and care – not just of money. We deeply value all our donors, volunteers and beneficiaries.
Continuous Improvement
OTSSF is a learning organization and will continually learn from its experiences. It will also facilitate learning opportunities for its volunteers through training and workshops to enhance their skills and realize their potential.
Sustainable Solutions
TSSF will focus on initiatives that provide local, catalytic and sustainable support to people in need. Our initiatives shall seek to build capacity and enhance skills of beneficiaries so that they can become self-dependent in future.
Touching Lives
TSSF will seek to touch lives – not limiting its efforts to mere financial support. For TSSF, a smile, a comforting presence for the beneficiaries will be as important as the funds / support that we provide. TSSF will seek to do the best it can, with the resources it can, to the most it can.
Zero Overheads
TSSF is funded by an urge to pay back to the society – not to do a favour to the people or to seek name or fame. We will ensure that any funds that are donated to TSSF are not used for organizational overheads and are fully used for the beneficiaries / purposes for which they are intended.